Palash Shah
---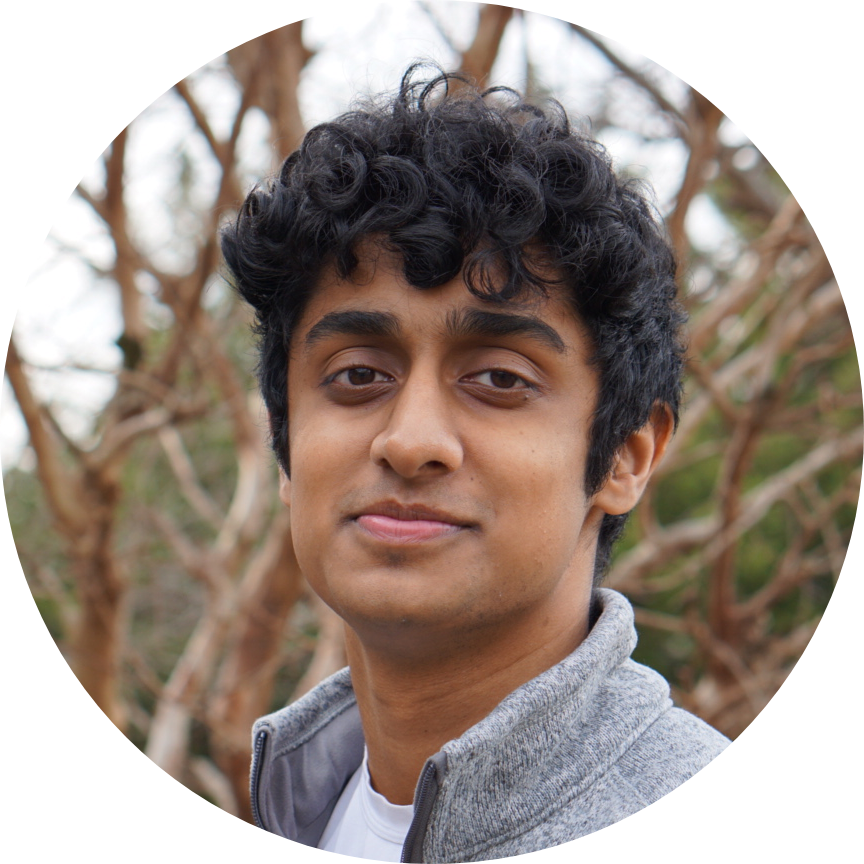 Hi i'm Palash Shah! I'm curently working at Ideaflow, where we're building a notebook that augments intelligence.

Previously, I worked at Roboflow (YC20) as one of their first engineering hires. There, I built computer vision tools for tens of thousands of developers.

Before, I built a collection of ML tools with Paraglide. Through this, I won the Pioneer Tournament and will be participating in their accelerator in the near future.

Over the past couple of months, I've built Turbine (a data-annotation platform to help managers understand their workforces), authored Nylon (an interactive grammar of machine learning), and built a full-scale web editor (with stripe integration, authentication, and interactive API components).

In the past, I've also authored Libra: a machine learning API that lets you build and train models in just one-line of code. We currently have over 17,000 users, and is being used by universities around the globe in their introductory machine learning classes. I continue to contribute in my free time.

During the year, I spent some time doing research with Dr. Menon from Carnegie Mellon University. We worked on performing medical disease analysis using 3D segmentation. Our work was published.

Last summer, I worked at Leidos as a part of the GeoAxis group. I helped with the design of a new access-portal used by government customers. Before that, I led a team of researchers at Fondazione Bruno Kesseler in Trentino Italy to help with brain tumor identification and segmentation.

I'm excited about writing, startups, and the future of reinforcement learning.

At UVA, I've served as a Teaching Assistant for UVA's CS 2102 (Discrete Mathematics) and now for CS 4774 (Machine Learning).